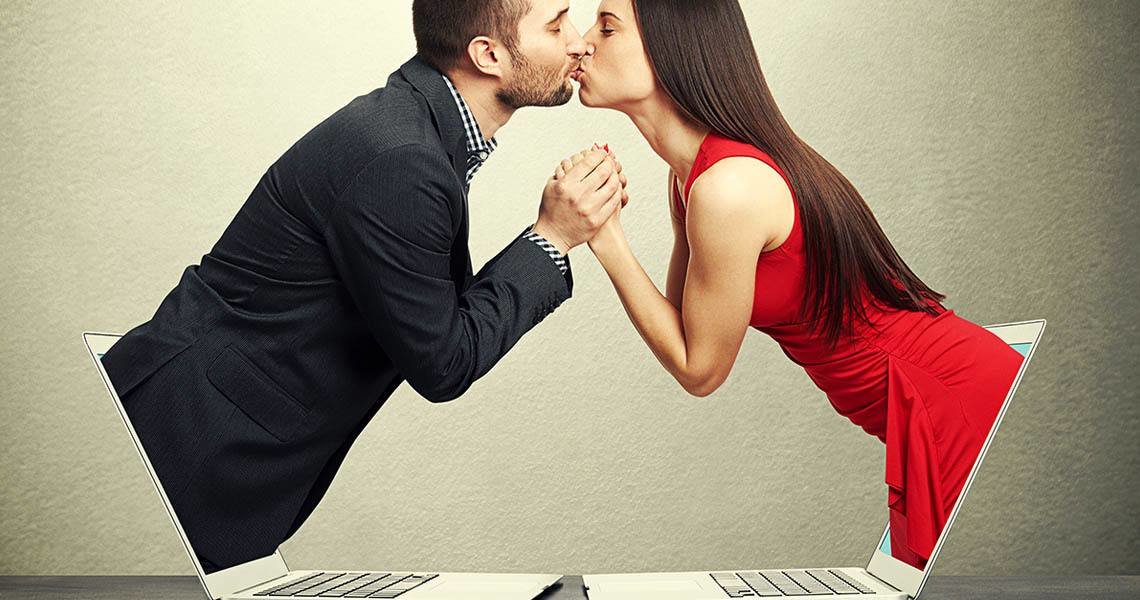 So knowing all "pros", "cons" and possible outcomes of dating Slavic women you are still enchanted by their beauty, sophistication and romantic Russian soul. What are your chances to have a real and lasting relationship with one of them? I'll give some simple hints to follow that will help you increase your chances of finding a Russian soul-mate.
BE REALISTIC
– Choose someone with an adequate age difference and looks to start writing to unless you are filthy rich or just want pen-pals. A maximum of 20 years age gap is still OK if you are in good shape and have an interesting personality and good sense of humour. It can be more but just remember, marrying a much older man is a huge exception but not a common rule for Russian girls!
– Don't expect a city girl who lists dancing, clubs, visiting museums and theatre to come and live in the remote country area with the only one pub for local farmers. Russia and Ukraine aren't a third world African country and she isn't living on a palm tree which she's anticipating to trade in for just any old farmhouse as long as it has hot running water in it. If you live in a remote area with not much going on there just try to meet someone from a small town or someone that grew up out of town.
– If she's divorced with a kid or two in her late 20ies to late 30ies you will have better chances with her than with someone never married with no kids as her chances for meeting a local man is lower. Same applies for someone 40+ or someone younger with average looks. When she looks like a model and wears thousand dollar coats she probably has a rich boyfriend (and maybe more than one!) in her country already. Think logically of what your odds of marrying her will be.

SHOW INTEREST, RESPECT AND APPRECIATION FOR HER
– Be a gentleman with her. Give her flowers, candy or some other small signs of attention. Open the door for her. Help her with her coat and hold the umbrella over her head when it rains. Don't put your feet on the chair next to you in a restaurant or a bar, this is rude in the USA and super rude in the former USSR countries. And of course, no eating soups a swallow did its poop in! 🙂
– Watch the way you look and dress. Russian women like smartly or at least neatly dressed men. Dressing well is a religion for Russian people. If you don't zip your pants after using the bathroom or your jacket is blotted with the pudding you had for dessert last week, you will hardly win her favour. You may notice some Russian guys being slops, but those aren't the popular ones among Russian ladies either unless the lady is below average in looks herself. But that probably won't be the lady you are looking for…
– Don't criticize her if she likes to dress up too fancy for every single occasion or always wears these long nail and hair extensions that look like they are a bit too much. Russian ladies treat their looks like a religion and sometimes overdo on it. If she's too much of a flashy thing and you want someone more simple and casual, either speak with her on the subject very diplomatically in order not to hurt her feelings or…She might just not be the one for you.. 🙁
– Don't just spend numerous hours eating out and talking. Try to do more active things together. Visit a museum or an Opera Hall. Make a picnic by the lake or river. Take a boat ride on a sunny summer day. Just walk around town and let her be your tour-guide in her native area. Take her to a big bookstore and look through the shelves with books exchanging opinions on her and your favourite authors. Whether she will be willing to do all these things with you or not may give you a better idea of whether she is sincerely interested in you. And you can also see how compatible your interests, hobbies and favourite activities are.
SHE IS A RUSSIAN BUT NOT AN ALIEN
– Don't treat her too different from what you would treat your date back in your home country. There will be cultural differences that have to be taken into consideration, but she's just a human and not an alien! Don't expect her to love you and be willing to marry you in the first meeting, as she needs time to sense how well you two match (unless all she looks for is a green card).
– At a certain point if you are getting more serious you've got to meet her family. Family traditions are big in the former USSR and you have to be sure it's not only the lady who likes you but her family too. In any country of the world, relationships can either be helped or ruined by the lady's family and Slavic countries aren't an exception.
JUST BE YOURSELF
– And last but not the least: do remember, a lady is always a lady. She won't just give you her heart because of you being a Slavic, a Canadian or an American man. You have to win her. Be funny and witty, show her care and attention, but most importantly, BE YOURSELF. She should choose to love you not for where you are from or what you try to pose as but for WHO YOU REALLY ARE.
P.S. I sincerely wish every man looking for a Slavic wife every luck with winning the heart of a Russian beauty one day! It isn't as easy an endeavour as it used to be 15 years back but if it does work out for you, you'll find it worth the effort!
P.P.S. If you need some more info on the subject I also provide consulting services on Dating Slavic Women by Foreigners and Online Dating in general. And you can feel free to contact me for those via email: [email protected]
You can find more detailed information on me and my consulting services on my website:
I will also appreciate it if you write to me with your comments on my book. Any opinions and criticisms are most welcome!
DISCLAIMER:
This article was Published As A Promotion for the Author.  The views expressed here are not necessarily the views of Match Guaranty.To Buy The Full Book, Click The Link Below…
http://www.iwka.net/dating-russian